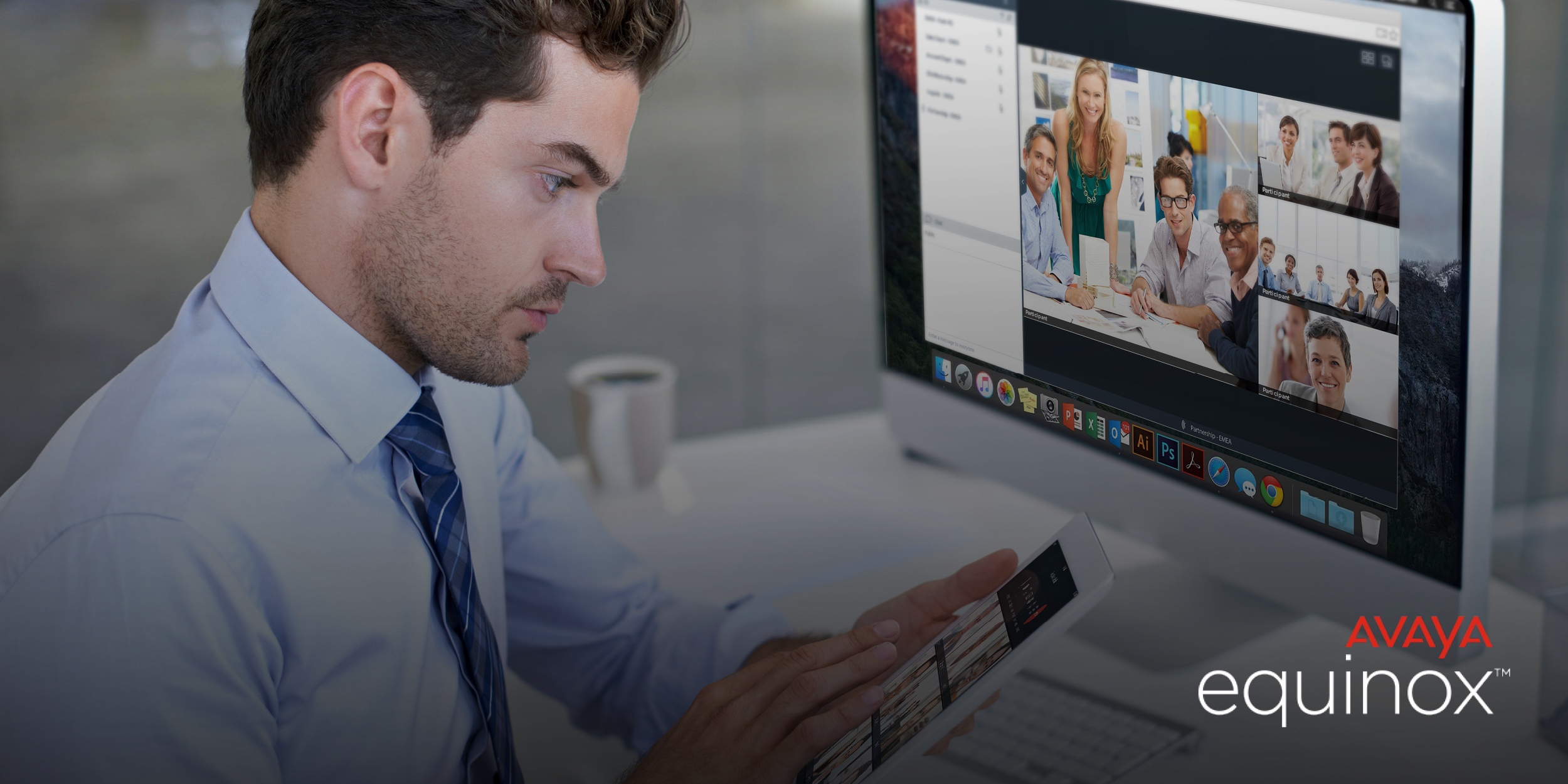 Avaya Equinox
Your customers, employees and partners need a communications experience that fits into how they work instead of changing how they work.
Avaya is redefining unified communications to be your natural, convenient way to engage, respond, and share. We put UC in the applications, browsers, and devices that people use every day. With the Avaya Equinox™ Experience, communication just got simple, transparent, in context, and user defined.
Whether it's the ability to build custom apps simply and easily, or to easily deploy and maintain pre-built snap-in options, you can be sure that by working with QuarkPS all the many possibilities that Avaya Equinox promises will be delivered.
What can be done with Avaya Equinox?
To help mobile users stay on top of interactions, Avaya Equinox design includes action-oriented workflows and an intuitive, top-of-mind status. All communications are in one place, so you can quickly see meetings, messages, communications history. Take immediate action with one touch. Even on mobile, there's zero compromise: HD video and voice deliver clarity. Remote access works without VPN connectivity. Voice and video are reliable and secure on any device, anywhere. Telephony features include one-number reach. And multiple devices can be used simultaneously when needed. Optimized to the device—mobile, tablet, browser, desktop—the experience enables additional capabilities while maintaining mobile simplicity.