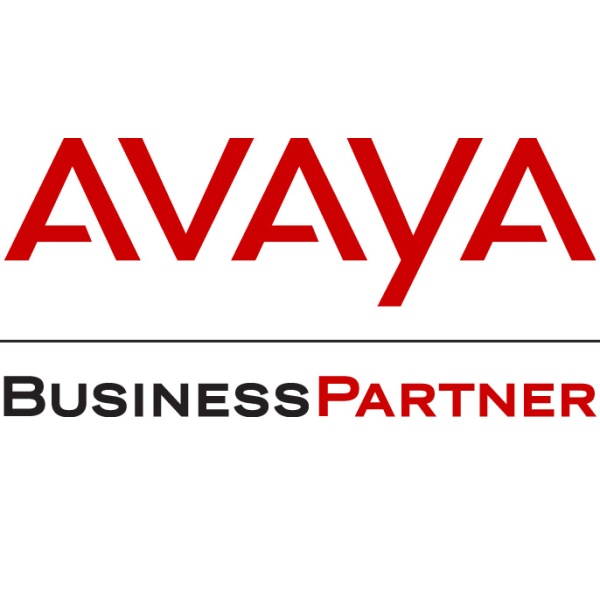 Transforming How People Work Together
.
By partnering with Quark Professional Services to implement and manage Avaya's Breeze application platform, you can be sure to maximize Breeze's full potential.
We are Your One Partner for Seamless Migration
.
We are one Avaya's business partner, and we have more than 10 year experience meeting the needs of enterprise and IOC customers across the country.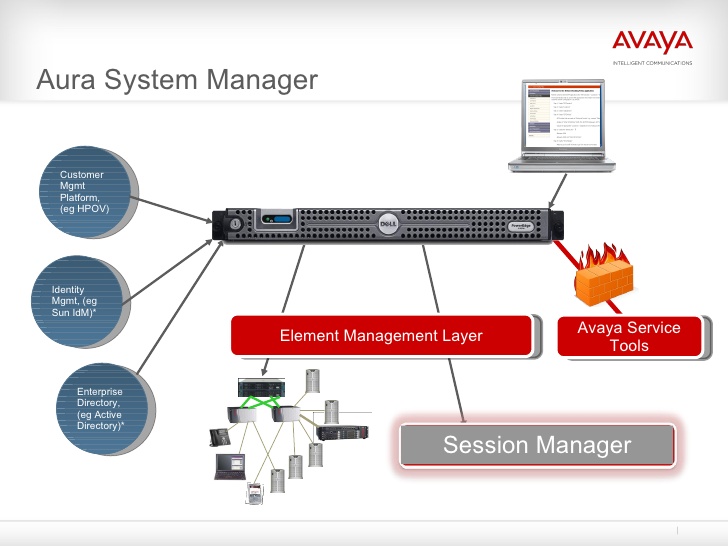 Avaya System Manager
Avaya Aura® System Manager is the intuitive management and administration tool that brings the Avaya Aura® Platform to life… Click here to learn more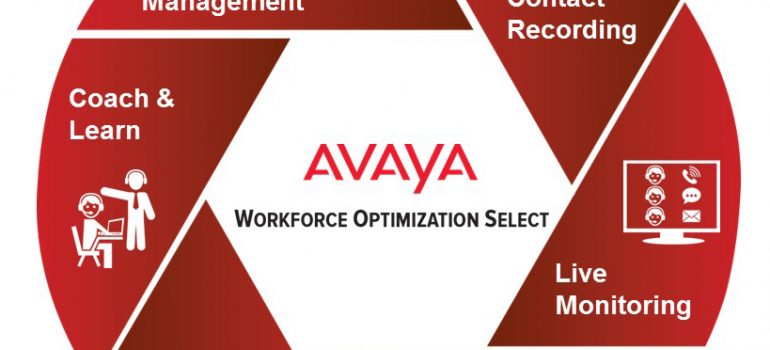 Avaya Workforce Optimization
Workforce Optimisation (WFO) is about getting the best out of your people to provide a superior customer service while… Click here to learn more